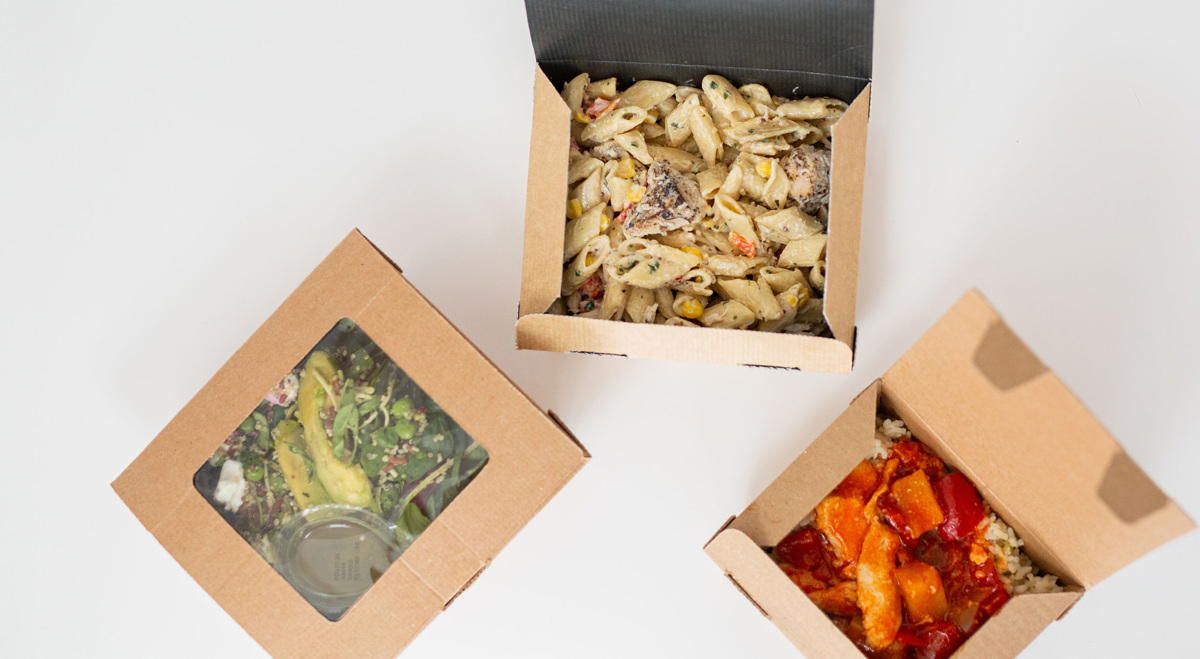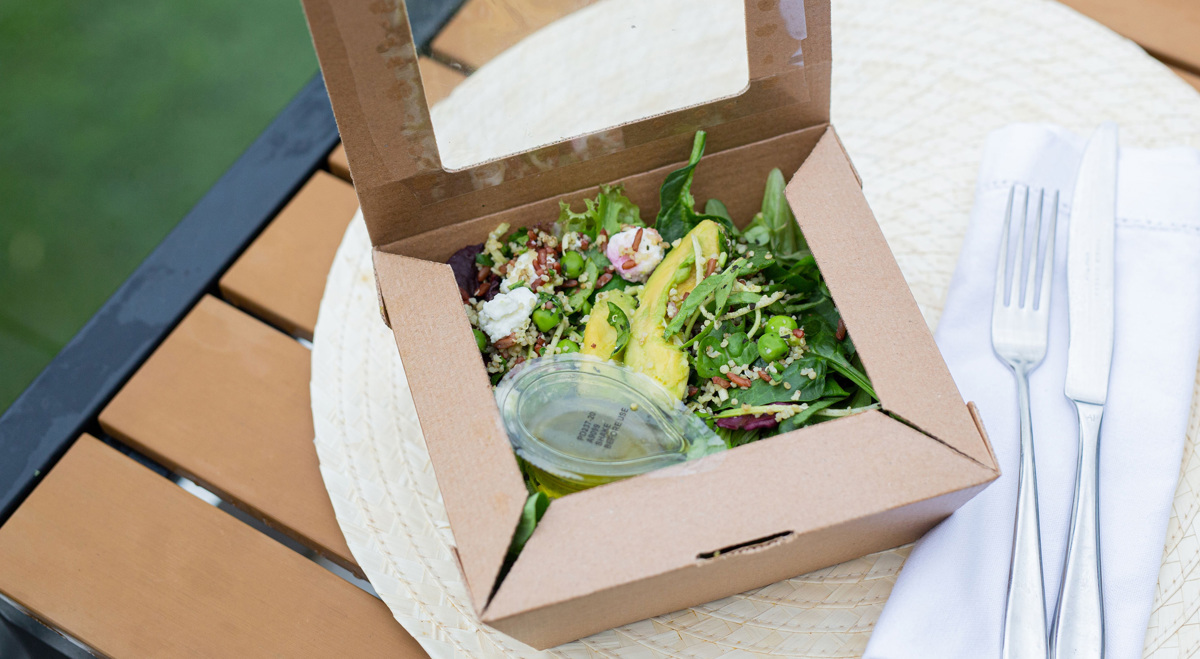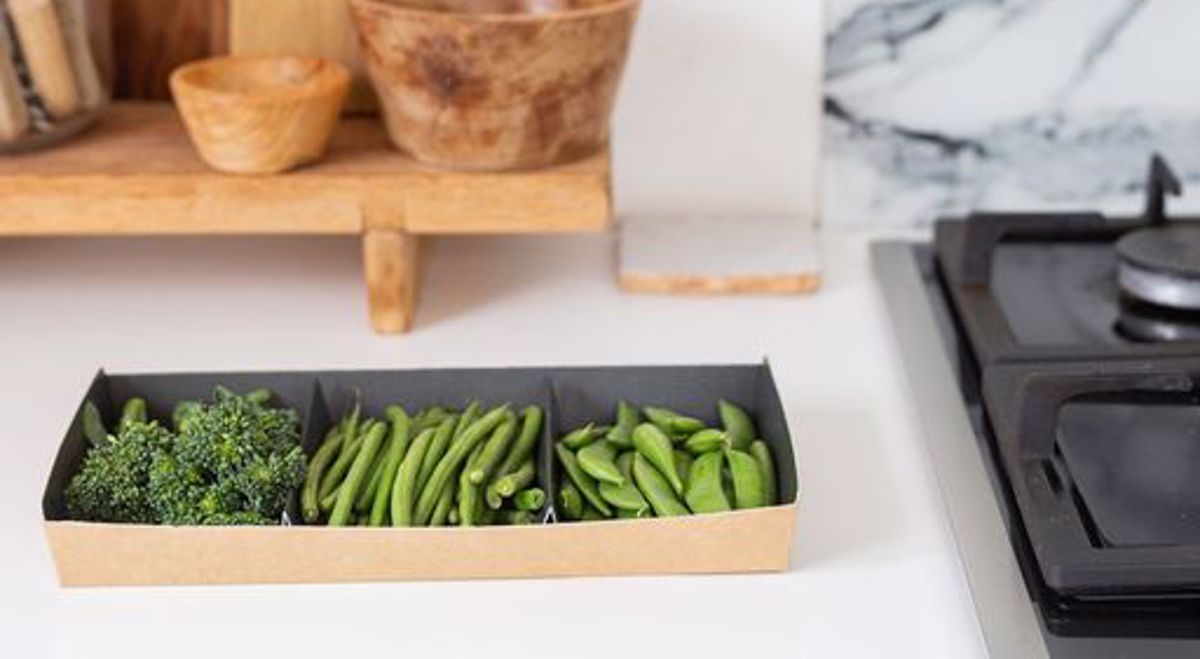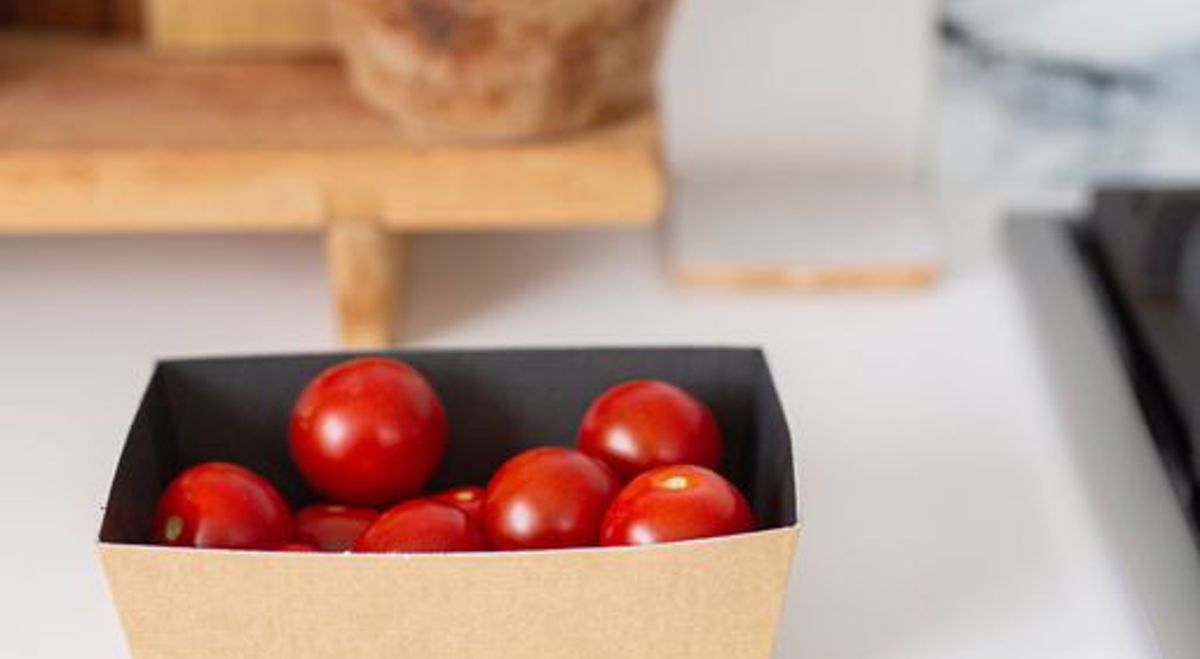 Sustainability is at the heart of our business.
Our products are:
Environmentally friendly.
Recyclable.
Biodegradable.
Compostable.
Our Manufacturing.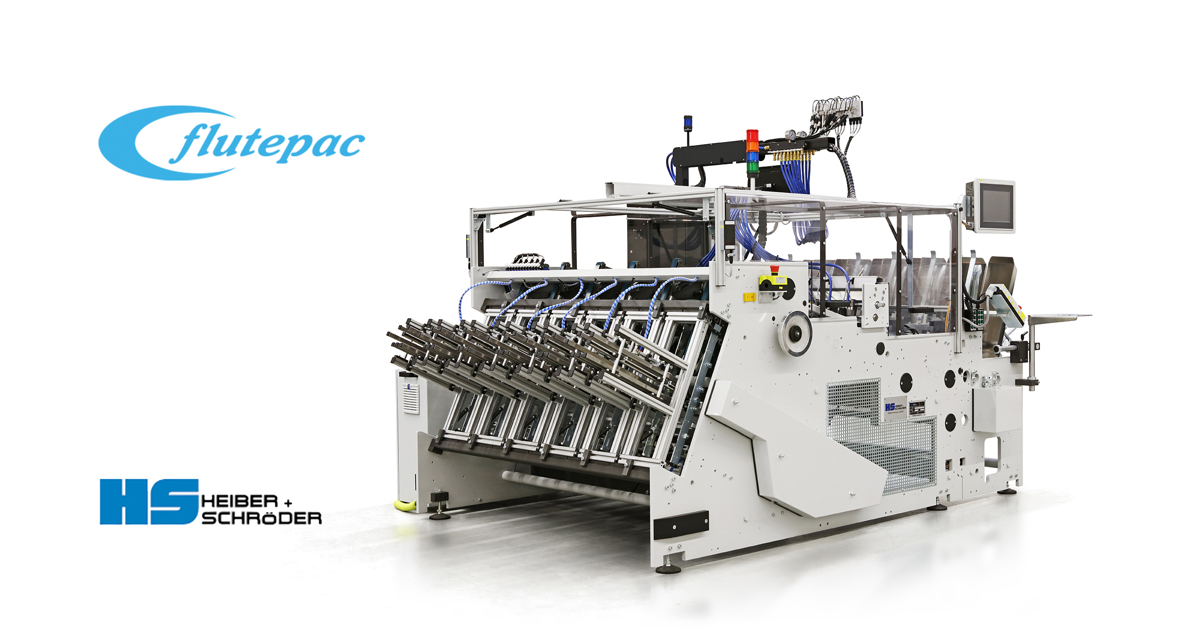 Company
New Capacity for Flutepac
Tuesday 17 October 2023
Cepac Group continues to invest in its business and its people, following confirmation of the successful start-up of a new CE1560-3 tray forming machine from German manufacturer, Heiber + Schröder GmbH.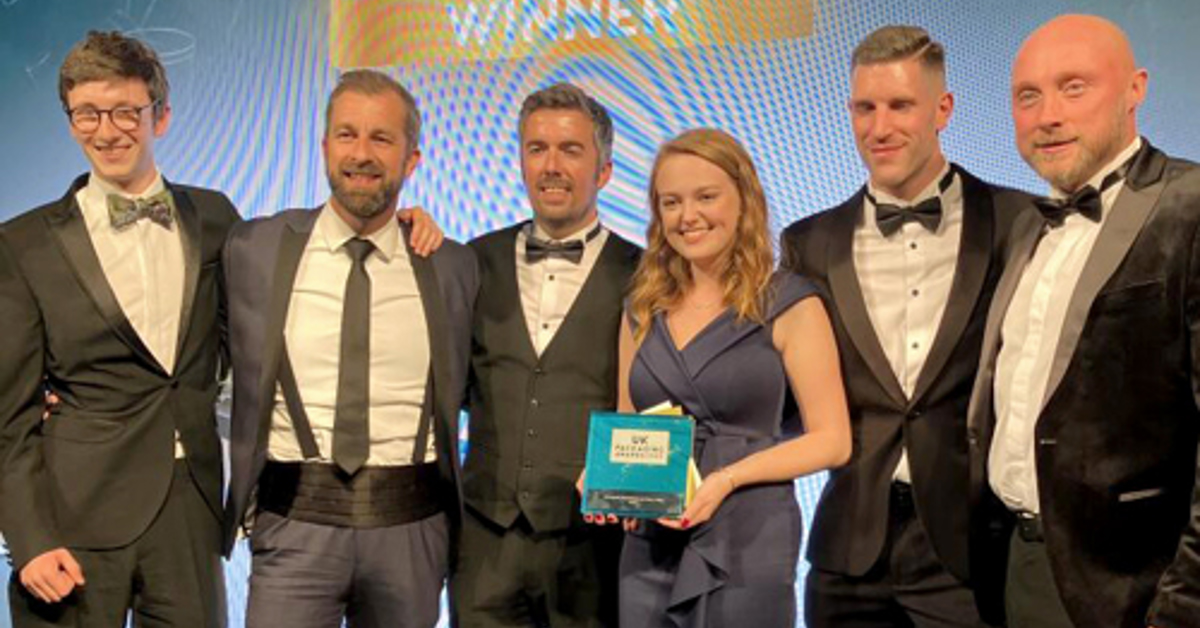 Company
UK Packaging Awards 2023 - Winners
Friday 13 October 2023
Winners! We are delighted to report that Cepac has been successful at the 2023 UK Packaging Awards.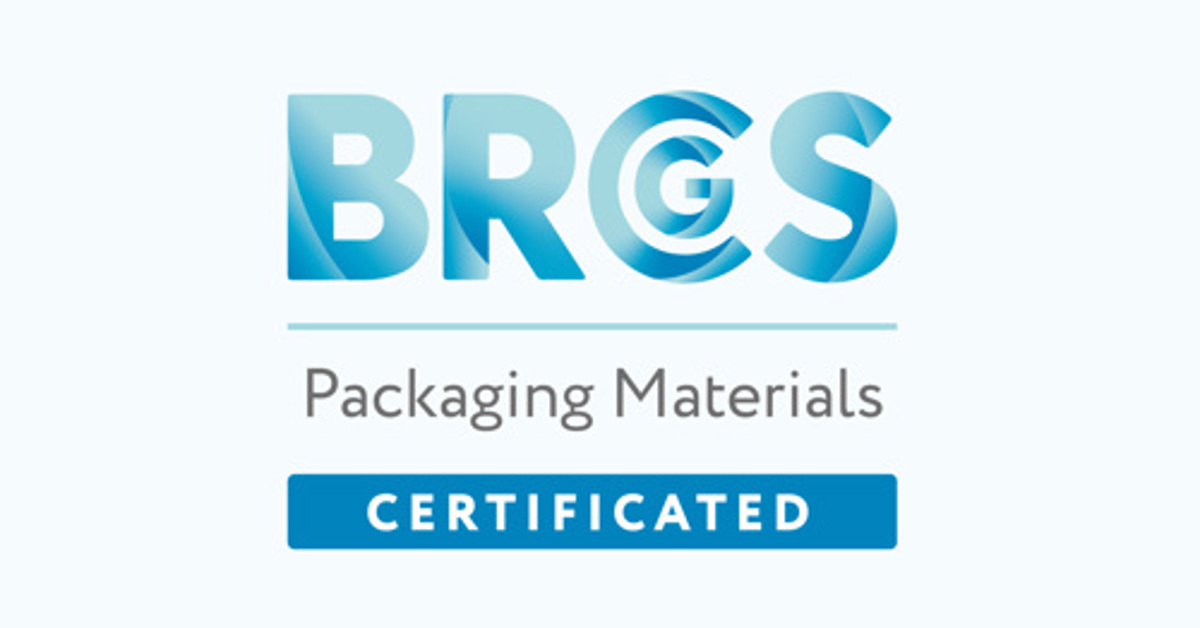 Performance
Flutepac achieves BRCGS AA award
Wednesday 01 February 2023
BRCGS (British Retail Consortium Global Standard) is the industry-leading certification which provides customer assurances on standards and quality. The Flutepac team are very proud of their achievement, following a period of extensive investment and development at the site.
Together we achieve more
We believe in working collaboratively at all levels of our business. Get in touch with one of our experts to find the right solution for your requirements.
E:enquiries@flutepac.co.uk